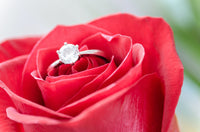 Bridal
Browse our collection of beautiful Engagement Rings and Wedding Bands. We would love to help you and your loved one find your forever rings.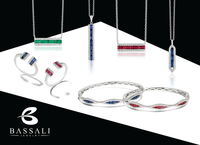 Bassali
The Bassali family has been making classic, affordable Diamond Jewelry in 14k and 18k gold for over 40 years.  Their unique and simple style never disappoints.
see bassali collection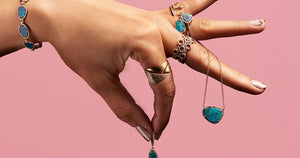 Dilamani
The Dilamani family has traveled the world for over thirty years, finding their inspiration for their handcrafted pieces that are built to last from the best gemstones and metals in the world.
See Dilamani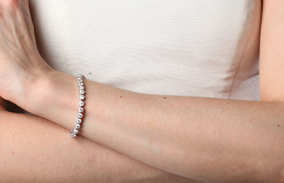 Shefi
The Shefi company was established in 1975 and has offices all over the world. Shefi delivers beautifully crafted diamond jewelry. Their pieces are well made offering a variety of classic and unique styles.
See shefi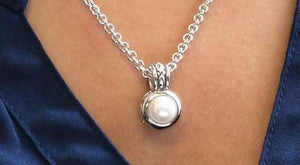 John Medeiros
At the age of 12, John Medeiros began working on jewelry. In 1985 he started his own company and in 2000 he launched John Medeiros jewelry collections. The collection is one of the few that is completely designed and produced in Rhode Island.
see John medeiros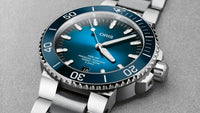 Oris Watches
Oris Watches, founded in 1904, is known for its independence, its collection of high-quality Swiss Made mechanical watches and for a proud heritage.
see oris watches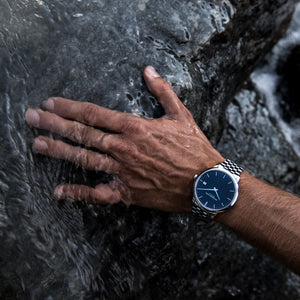 Raymond Weil Watches
Mr. Raymond Weil founded his Swiss Watch company in 1976. He turned his vision of what Swiss Watch-making should be into actual timepieces that would bring a new dimension into the industry. The family owned company continues to boldly reinvent itself.
see raymond weil watches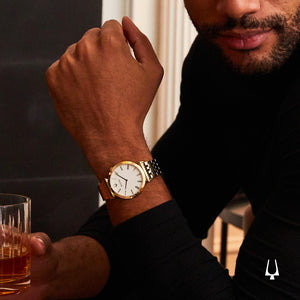 Bulova Watches
In 1875, Joseph Bulova, a visionary leader, founded Bulova Watches in New York City. With an unwavering drive for perfection, efficiency, and precision, quality craftsmanship became the foundation upon which Joseph Bulova built his brand.
see bulova watches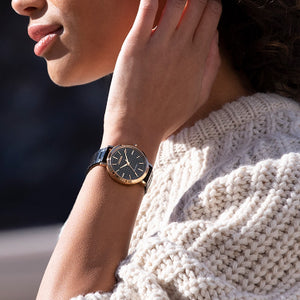 Citizen Watches
Celebrating over 100 years in business, Citizen, a pioneer in watchmaking and innovative technology, promotes excellence and creativity with a deep-rooted respect for craftsmanship. Their Eco-Drive technology is an example of how the brand has excelled.
see citizen watches